Known as the French medical solution to permanent weight loss, the Dukan diet is another diet in the block that promises to help you lose weight. It is said to be similar to ketogenic diet, which emphasises on consumption of fat and protein but omit carbohydrates. Fad diet devised by Pierre Dukan, a general practitioner in Paris, has been known to be popular since 30 years. The diet is said to work like any other fad diet but has four stages that have foods grouped in each stage. In fact, it is a healthy eating plan based on proteins and vegetables, which includes about 100 foods in total. If you haven't heard about it yet, we bring everything that you'd want to know about this diet.
What Is Dukan Diet?
Dukan Diet was introduced by Pierre Dukan, who also wrote a book called 'The Dukan Diet,' which is said to make quite a popular book globally. It is a high protein, low fat and low carb diet, which is divided in four phases, including the attack phase, the cruise phase, the consolidation phase and the stabilisation phase that help you reach your 'true weight.' Let's look at what the four stages have in store, as per the Dukan Diet website:
1. The Attack Phase:
The attack phase consists of pure protein and helps kick-start the diet. During this phase, you can eat 68 high-protein foods that produce immediate and noticeable weight loss results. It is said that this phase enables the dieters to rapidly lose about two to three kilograms in two to seven days. Basically, this phase helps kick-start your metabolism.
2. The Cruise Phase:
The cruise phase adds 32 vegetables and will take you to your true weight. In total, you can select from 100 vegetables. The average length of this phase is based on a schedule of three days for each 0.5 kilograms you want to lose.
3. The Consolidation Phase:
By this time, your body is most vulnerable to quickly regain weight. This phase is designed to prevent the rebound effect by gradually re-introducing the previously forbidden foods in limited quantities and allowing for up to two cheat meals per week.
4. The Stabilisation Phase:
Finally, the stabilisation phase allows the dieters to eat anything they want without gaining weight by following some rules: protein day once a week, eating oat bran every day and committing to take the stairs wherever possible or walk 20 minutes every day.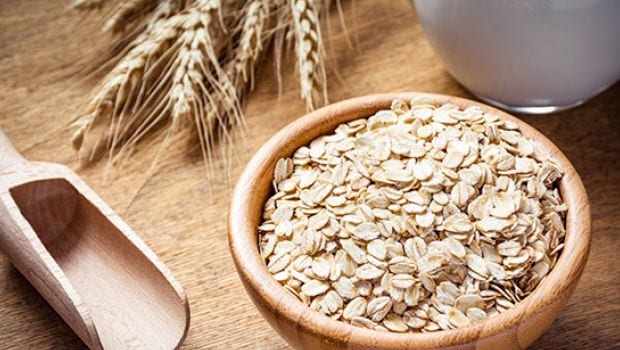 Does The Dukan Diet Work?
The quick weight loss that happens in the first phase is quite the motivation you need to get while you are trying to shed those kilos. However, unless not followed properly, the next two phases may make it difficult to maintain that weight and reduce further. There is a limited scientific support that the Dukan diet is effective and sustainable in the long run. Moreover, the diet also ignores key healthy eating principles, like including the importance of fruits and vegetables, the benefits of whole-grains and fibre and other food groups. Therefore, this fad diet is likely to be nutritionally imbalanced
["source-ndtv"]