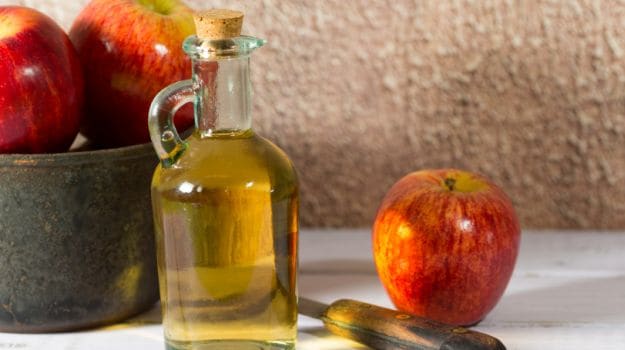 Wouldn't it be just amazing to have a secret potion that would set everything perfect? For years I have been thinking of some wonder product or food item that can be multipurpose. Something that can treat my hair and skin right, that can keep me fit and healthy at the same time helps my mum with some of the most basic household chores. Believe it or not, that wonder product is lurking somewhere in your kitchen shelf, voila! it is vinegar. Vinegar is something that can be put to a lot use altogether. Unfortunately, we in India are not great fans of vinegar. Unlike the western foods enthusiast, we generally use less of vinegar in our everyday cooking. A regular hit as a salad dressing and among much of the oriental, Asian and western cooking affair, the surprisingly miraculous properties and benefits of vinegar are lesser known to us.
The most popular vinegar in the natural health community is the Apple Cider Vinegar. Its consumption has seen an escalating trend in the west while in India it still remains a fairly lesser used food item. Basically, apple cider vinegar is derived after an elaborate processing and fermenting of apple pulp. There are a plethora of benefits that this nature's elixir encompasses in it – from promising you with lustrous hair, radiant skin to warding off health risks and being the ultimate aid in resolving some of your toughest household tasks.
Let us take a look at what makes this potion so wonderful.
["source-ndtv"]